About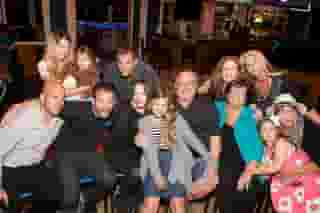 Welcome to Margarita Villa
We are the sister restaurant of The Greek Mediterranean Steak and Seafood. We are a family-oriented restaurant for which we take pride in our food quality and service. Margarita Villa was founded on July 30th, 2003 by Makis Mikelatos. Since then, we continually look to improve our food quality and service in order to exceed our customers' expectations. Margarita Villa is a Mexican grill with a flare of Tex-Mex. We are located at the Ventura Harbor above the Carousel. We are well known for our House Regular and Cadillac Margaritas, and of course our chips and salsa. Our food has a unique and traditional flavor. Come and visit us!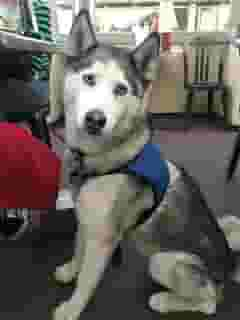 Dog Policy
Dogs are welcome on our patio area. We understand how much you care for your furry best friend. We like them and care for them too. However, we like to be considerate to all our customers. So please be respectfull of this policy.

Dogs are always allowed in our patio area as long as they are well behaved. Below are the rules to follow and things to avoid:

1. Dogs should be on a leash and within owner's reach at all times.
2. Do not use our table plates to feed or give water to your dog(s). Please ask your server or bussers for a disposable plate or small box.
3. Do not place your dog on table, in your lap, or chair.(Based upon Health Department Regulations; dogs should not be at a table level.) 
4. Do not sit next to another table with a dog. Dogs tend to get excited or can become agitated near other dogs causing behavior disruption. Please wait to ask to be seated within at least 5 to 6 feet away from each other. If you have a small dog and the other table is ok with it, as long as both dogs are well behaved then it shouldn't be any problem.
5. No more than 5 dogs are allowed in one patio area.
6. No more than 2 dogs per family or customer are allowed in ether front or back patio area.

At Margarita Villa, we thank you for understanding and we look forward to serving you.